Intelligent Interfaces and Interaction (i3) is the FBK Digis Centre research group specialized in Human-Computer Interaction.
Our research objectives are at the same time technological – that is, developing innovative technologies – and social – that is, investigating how people use and benefit from these technologies. By adopting User-Centred Design and Participatory Design approaches, we define and analyse design problems, co-design solutions, and evaluate digital technologies in collaboration with the final users of such systems.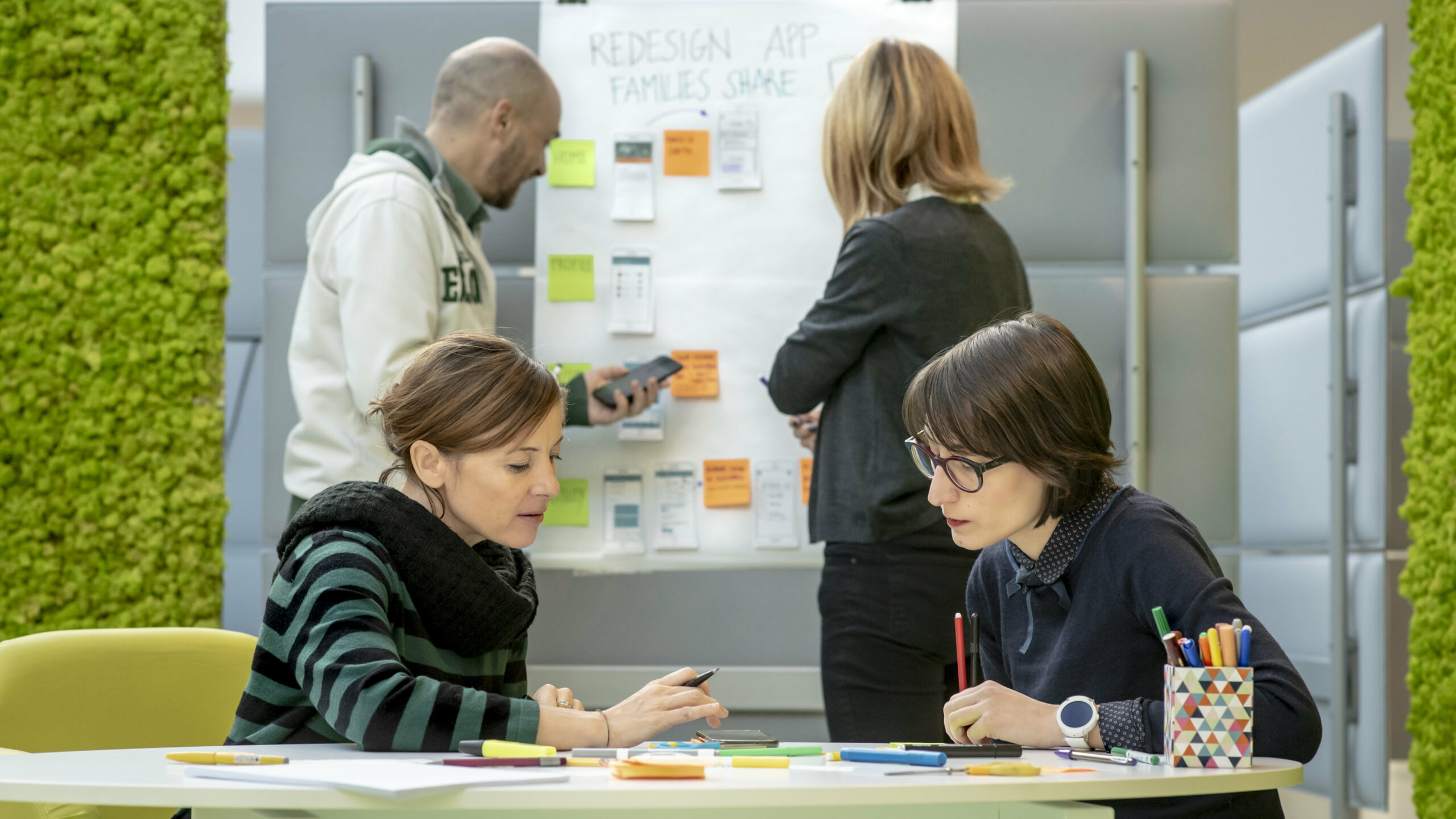 Education
I3 goals in education are to design and develop tailored learning tools based on the users' skills, behaviours, and interactions with the systems to help them achieve effective and gratifying learning experiences.

SMART CITIES AND COMMUNITIES
We conduct cross-disciplinary research and investigate, envision, and test the use of digital technologies by different communities of users. We believe that involving citizens is pivotal for a just transition towards the future society.

Inclusion
Different segments of the population are representative of different points of view, practices, and needs. Thus, we commit to acknowledge, value, and include diverse stakeholders in our codesign projects.

SUSTAINABILITY
We aim to raise awareness around environmental, social, and economic sustainability problems and foster change in people's lifestyles by leveraging citizen science and behaviour change campaigns.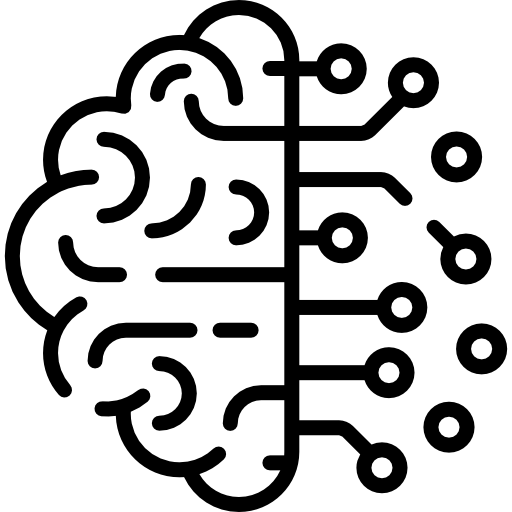 INTEGRATIVE AI
By cross-pollinating AI techniques with approaches from other socio-technical fields, we aim to understand complex dynamics, support decision making, and promote change in key areas of the new digital societies.